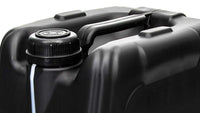 Why Perkins oil ?
Not all engine oils are the same. A good oil will be formulated for specific engine needs. Using it will maximise your engine life, control emissions and reduce the cost of maintenance. Perkins diesel engine oil is a new custom formulation specially designed to meet the needs of our engines. It is the only oil recommended and approved by Perkins.
Perkins Smartcap
Perkins introduces the world's first low cost engine level telematics device which works on both mechanical and electronic engines. The Perkins® SmartCap is a replacement oil filler cap which monitors your engine and sends data direct to the free Perkins®My Engine App on your smartphone.
Winner of the 2018 Edison Awards for Innovation
Buy It Now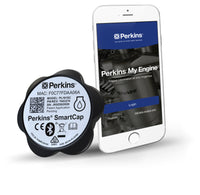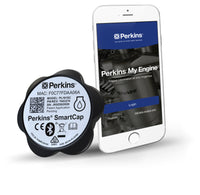 My Engine App
Whether you own one Perkins engine or have a small fleet of Perkins powered machines, the Perkins® My Engine App gives you all your engine information, wherever you are. This is a free app available in multiple languages to support maintenance, service and repair of your engine. You can also check whether you have Perkins® Platinum Protection and its expiry date, to ensure continued peace of mind. Link with the Perkins® SmartCap to give truly personalised engine information.
About Delta Group Egypt
Your Authorized Perkins® Distributor
Delta offers most complete and advanced portfolio of Perkins® Engines, and with the technology and durability that only Perkins can provide.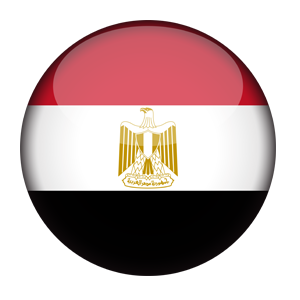 Proudly in Egypt
Delta's facility showcases a premium workshop specially equipped to deal with the full range of Perkins engines.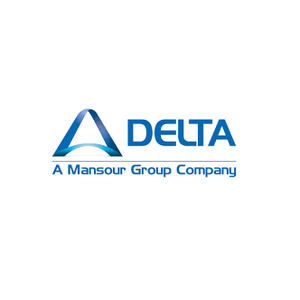 Delta Group
Our quality and commitment to customer comes with the an international group operates in 10 different countries and across 3 continents.
Location
VISIT OUR STORE
Mantrac House, Km 50, Cairo – Ismailia desert Road,
Pyramids Industrial Parks (PIP), 10th of Ramadan City