Product Support Center
Delta technicians being certified by Perkins are fully capable of supporting all Perkins engines operating within Egypt regardless of the equipment manufacturer. Offering flexible service solutions, and genuine Perkins parts, providing customers with a reliable support partner enabling improved performance and ensuring reliable and durable operation for any and all Perkins powered equipment.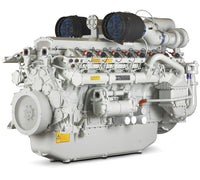 Request Service Now
Engines are a lot like people. A little attention goes a long way! Discover the best way to take care of your Engine. Missing service intervals can lead to reduction in performance, often a drop of 20 percent in performance can happen before the operator notices. It can even lead to a vital part failing, which is costly to repair and results in expensive downtime. 
Service Request
Field Service
Specialized technicians having fully equipped service vehicles are able to reach your equipment wherever they are in Egypt, no location is too remote. Having both the technical expertise and years of Perkins experience, our technicians are fully capable to investigate any failure and provide the most suitable repair solutions for your requirements.
Our Workshop
Delta's facility showcases a premium workshop specially equipped to deal with the full range of Perkins engines, where we can offer a variety of services to our end users from complete overhauls, major repair, or even engine replacement and repowering. We are able to customize our repair solutions according to customer needs.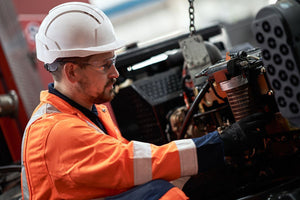 Customer Support Agreement
Missing service intervals can lead to reduced performance without operator noticing. It can lead to critical costly failure. Flexible CSAs customizable to each customer request enables operation with piece of mind; knowing skilled technicians using Perkins genuine parts are ensuring peak optimum operation of your machine with minimum down time.