Perkins Genuine Oil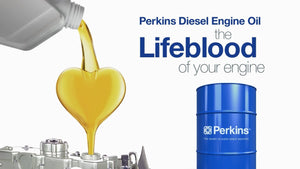 Among examples of how the oil had performed, users cited the fact the Perkins Engine Oil maintained its viscosity and engine protection for twice as long as other proprietary brands, which has a significant impact on lowering service and maintenance costs. Engine protection including reduced wear on parts was also deemed to be an important factor in improving whole life costs, optimising inventory management and improving service intervals.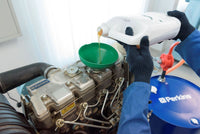 Why use Perkins genuine parts?
Perkins genuine oil designed to work together to maximize component life and engine performance. Genuine oil restore optimum power and fuel efficiency and are supported by the Perkins warranty.